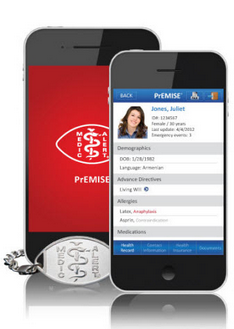 MedicAlert pioneered the use of medical ID products and delivers the most dependable, responsive, and trusted Emergency Identification and Medical Information Network. The nonprofit charity provides the functionality of an e-health information exchange for emergencies through an innovative combination of a unique patient identifier linked to a personal health record and a live 24/7 emergency response service.
As MedicAlert continues expanding its role as an innovative provider of healthcare information services, they are leveraging APIs. To accelerate their ability to roll out new APIs in a secure and effective fashion, MedicAlert has relied on automated API testing software from Parasoft.
With Parasoft, the organization has been able to rapidly manage the functional, regression and load testing challenges associated with its new capabilities and offerings. Parasoft has enabled MedicAlert to automate the testing and validating of new APIs – enabling them to provide new healthcare information services and more rapidly respond to business opportunities.