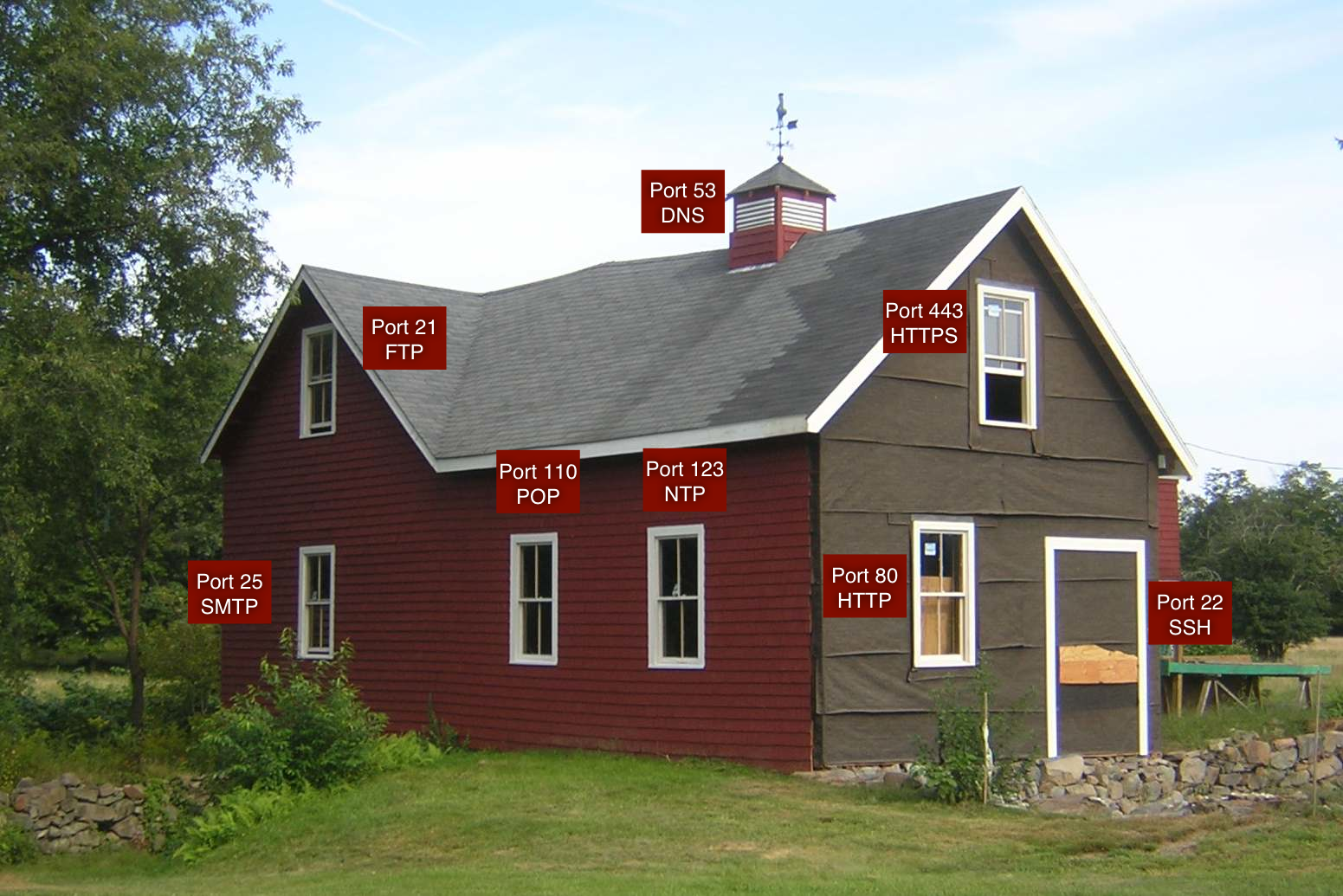 By Arthur Hicken, Chief Evangelist at Parasoft
This content was originally published on The Code Curmudgeon web site as the second part of a series on what we can do to contain and combat security breaches.
The rash of security breaches continues unabated, especially in the retail sector. It's getting to the point where I feel like just pulling my money out of the bank and putting it under my mattress. I had slowly transitioned to using my ATM for all my daily purchases and now I'm back to carrying more cash
In this blog, I'm going to layout some of the reasons why we've got such vulnerable software today and what we can do about it.
Let's start with some of the most common reasons why we aren't getting secure software. Here's the short-list in no particular order:
Training

Security mindset

Not required

Test-it-in mentality
The list is actually very intertwined, but I'll try to separate these issues out the best I can. I'm focusing primarily on software security, rather than network or physical. They're just as important, but we seem to be doing a better job there than in the code itself.