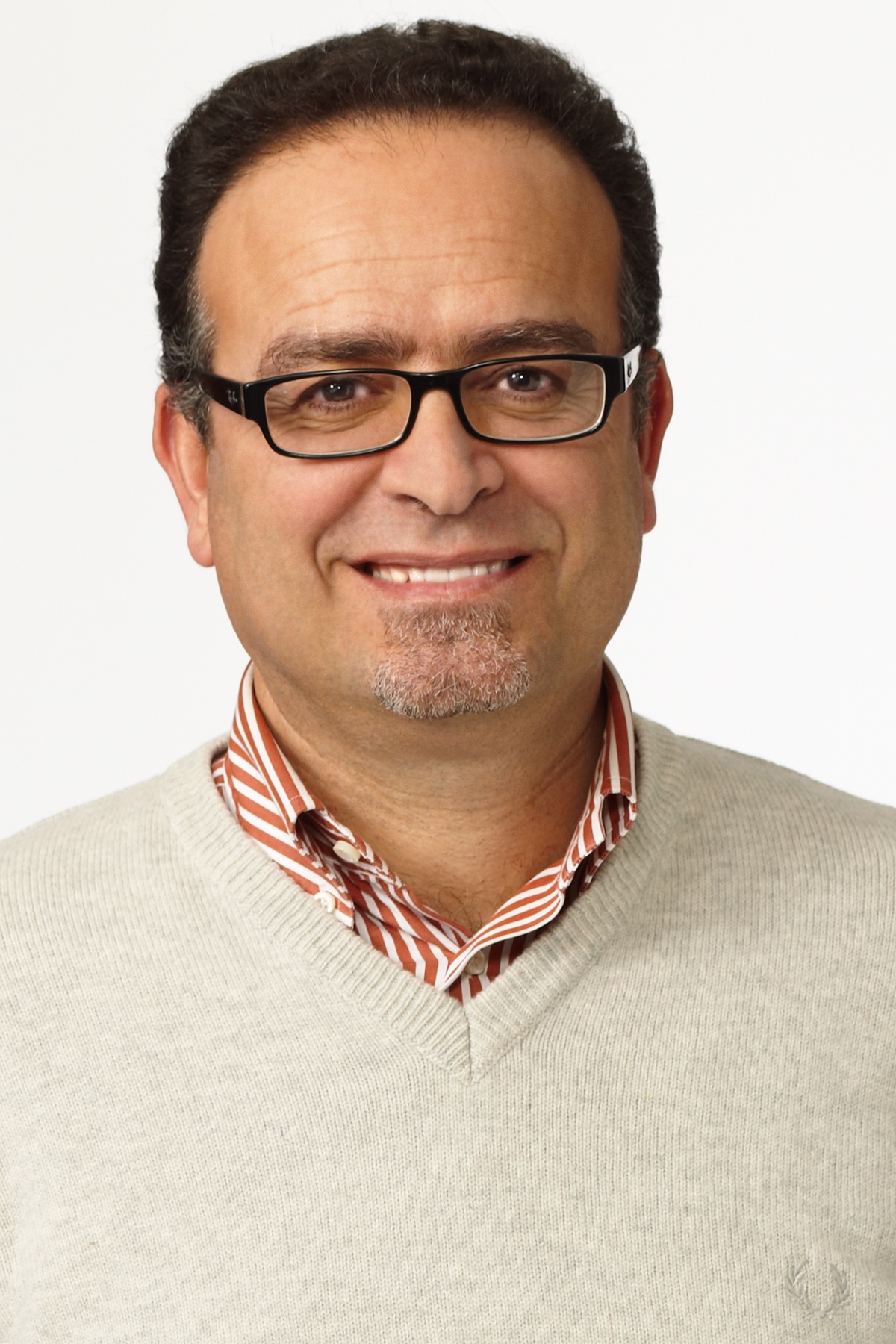 Why Testers Can't Test: Solving the Test Environment Dilemma
The business demand for "more innovative software, faster" is driving a surge of interest in DevOps, Agile and Lean software development practices. However, today's testing processes are typically bogged down by the difficulty of
Accessing complete Dev/Test environments—including all system dependencies.

Acquiring complete, sanitized test data.

Continuously executing the tests needed to ensure a positive end-user experience.
Join Forrester's Diego Lo Giudice and Alaska Airlines' Ryan Papineau this Thursday (May 21) for the webinar Why Testers Can't Test: Solving the Test Environment Dilemma. The speakers will explore how leveraging advanced simulation for development and test helps leading organizations meet business demands while reducing risks.
Take a deep dive into Forrester's latest research on service virtualization and advanced automated testing.

Learn Alaska Airlines' best practices for managing the complexity of multiple dependent systems for testing.

Hear about how Alaska Airlines leveraged service virtualization to address common testing challenges.

Get Forrester's insights on why API testing is now essential for modern application delivery—and predictions for the future of API testing.